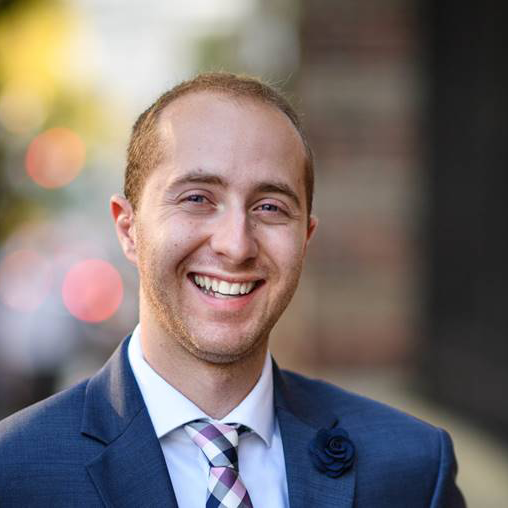 ---
Peer Reviewed Papers
Law Review Articles
Transactional scripts in contract stacks,

Minn. L. Rev.

, (

2020

), Shaanan Cohney and David A Hoffman.
Journal Articles
Policy Submissions
Strengthening Australian Consumer Protection in the era of Digital Platforms. Shaanan Cohney, Liam Harding and Suelette Dreyfus. (

2023

).

Addressing Big Tech Regulation in Australia. Shaanan Cohney, Liam Harding, Gabby Bush, Marc Cheong, Tatiana Cutts, Liam Harding, Toby Murray, Suelette Dreyfus and Sarita Rosenstock. (

2023

).

Safe and responsible AI in Australia, Discussion Paper Response. Jeanie Marie Paterson, Shaanan Cohney, Liz Sonenberg, Fahimeh Abedi, Marc Cheong, Carmelina Contarino, Joe Brailsford, Tom Drummond, Liam Harding, Eduard Hovy, Christine de Kock, Brian Martin, Aidan McLoughney, Olga Ohrimenko, Sarita Rosenstock, Ben Rubinstein and Michael Wildenauer. (

2023

).

Submission to Inform Government Response to Privacy Act Review Report. Shaanan Cohney, Chris Culnane, Liam Harding, Toby Murray, Olga Ohrimenko and Benjamin I.P. Rubinstein. (

2023

).

Submission to the ACCC's Digital Platform Services Inquiry Discussion Paper. Jeannie Paterson, Shaanan Cohney, Gabby Bush, Liam Harding and Alex Paterson. (

2022

).

Response to the Review of the Privacy Act. Jeannie Paterson, Shaanan Cohney, Lars Kulik and Liam Harding. (

2022

).

Submission to ANPR R111004 Commercial Surveillance. Nia Brazzell, Jordan Bresinger, Shaanan Cohney, Sayash Kapoor, Mhir Kshirsagar, Jonathan Mayer and Arvind Narayanan. (

2022

).

Strengthening Australia's cybersecurity regulations and incentives: Response to the Department of Home Affairs Discussion Paper. Amit Achrekar, Atif Ahmad, Shanton Chang, Shaanan Cohney, Suelette Dreyfus, Chris Leckie, Toby Murray, Jeannie Paterson, Thuan Pham and Liz Sonenberg. (

2021

).
Tutorials & Tools
Patents
System and Method for Detecting Excessive Data Exposures. Australian Provisional Patent 2022903182. Lianglu Pan, Toby Murray, Thuan Pham and Shaanan Cohney. (

2022

).